Elevating Hospitality: Enriching Guest Experiences through Innovative Solutions
Lighting and energy solutions have a profound impact on the hospitality industry, influencing the atmosphere and creating memorable experiences for guests. Discover how innovative lighting and energy solutions can elevate hospitality offerings, enhance guest satisfaction, and contribute to sustainable practices.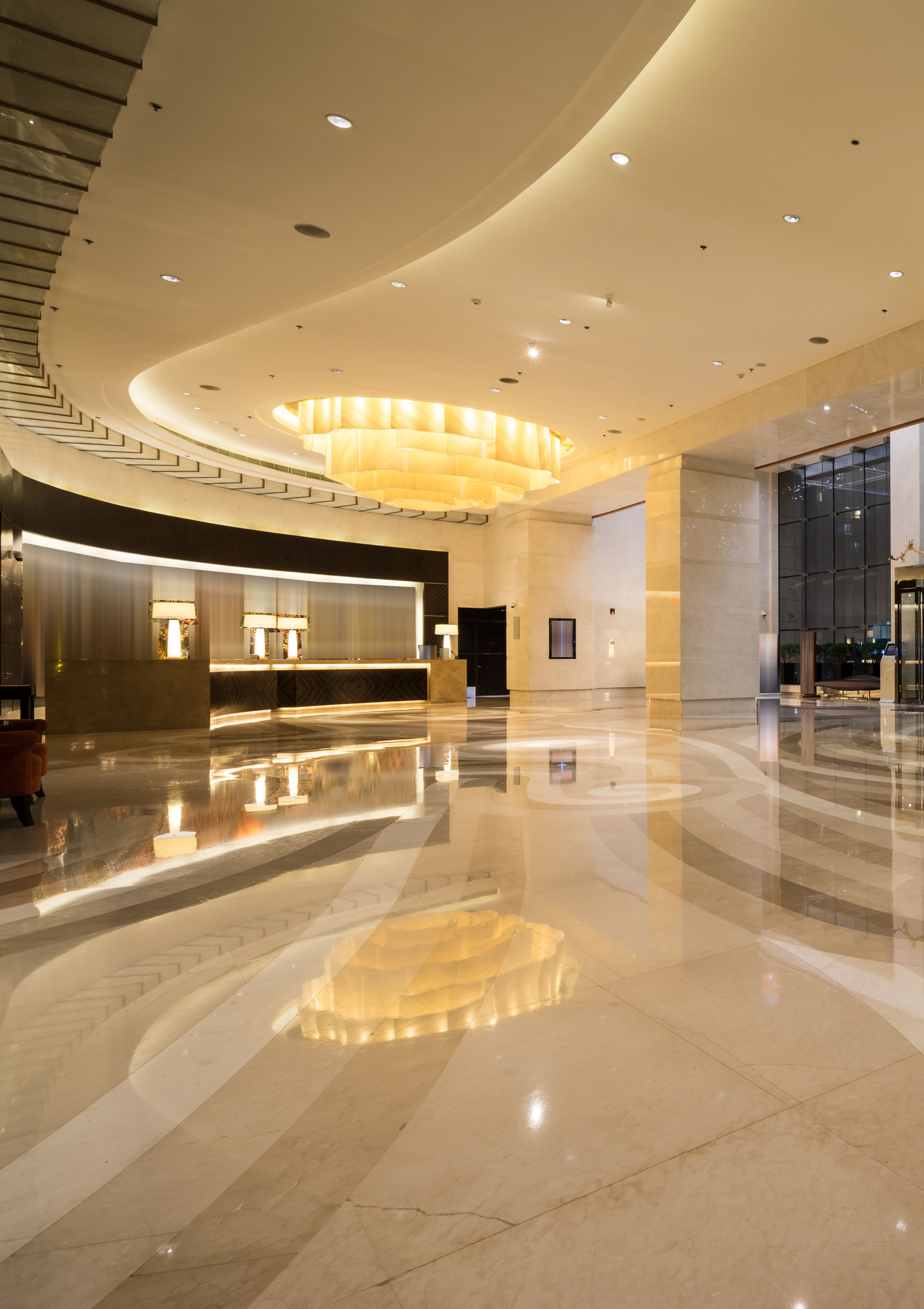 Creating Captivating Ambiances
Lighting plays a crucial role in setting the mood and ambiance within hospitality spaces. By implementing intelligent lighting solutions, establishments can create captivating environments that leave a lasting impression on guests. From dynamic lighting scenes that transform a space throughout the day to customized lighting designs that complement the theme and aesthetics of the venue, innovative lighting solutions elevate the guest experience and create memorable moments.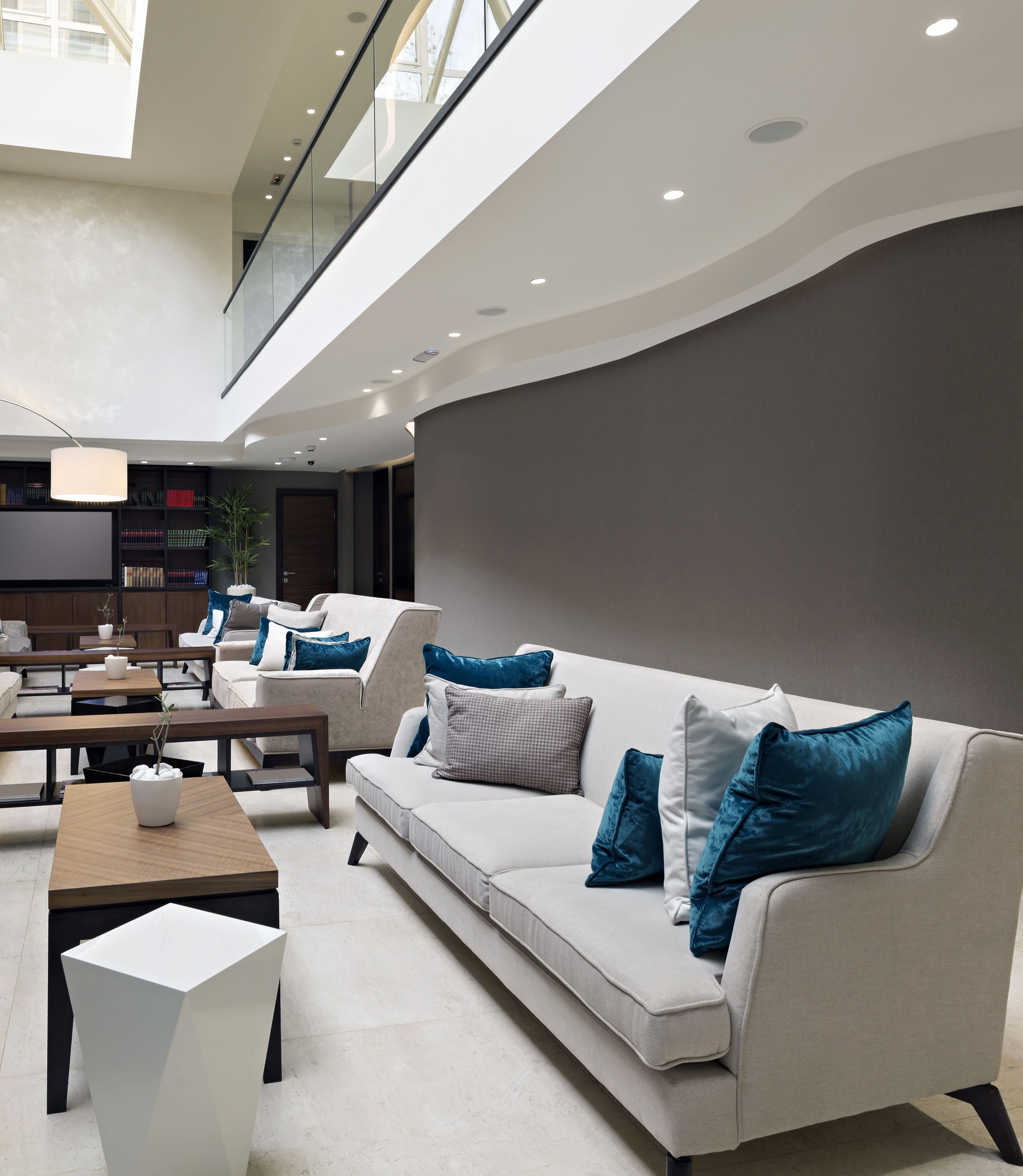 Guest Comfort and Well-being
Guest comfort and well-being are paramount in the hospitality industry. Lighting and energy solutions contribute to creating inviting and comfortable spaces for guests to relax and unwind. Thoughtfully designed lighting systems, including circadian lighting technologies and tunable lighting options, help establish the right atmosphere and promote a sense of well-being. By considering factors such as color temperature, intensity, and lighting control, establishments can create personalised and harmonious lighting environments that enhance guest comfort.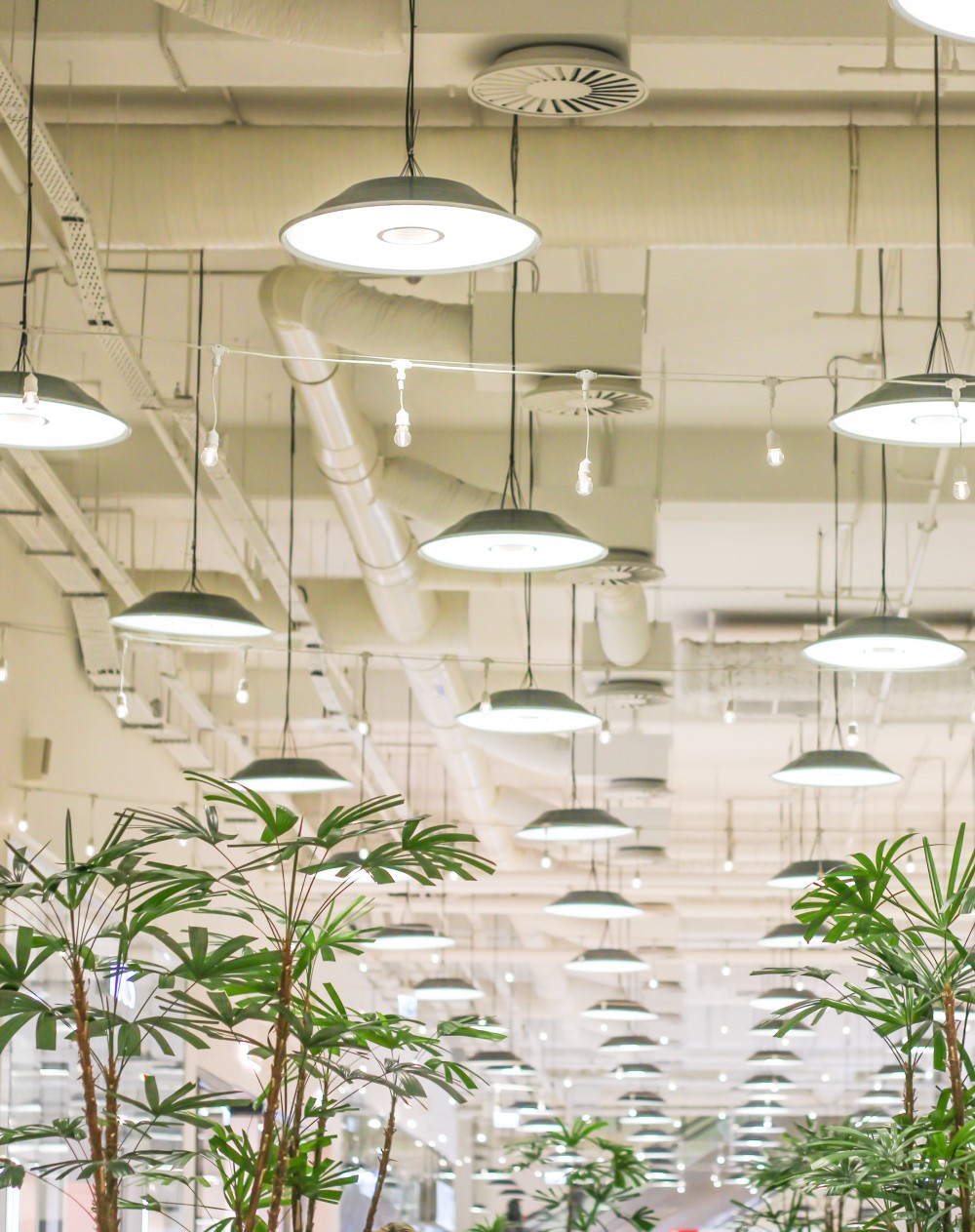 Fostering Environmental Responsibility
The hospitality industry has a responsibility to embrace sustainable practices, and lighting and energy solutions can play a significant role in achieving this goal. Implementing energy-efficient lighting technologies, such as LED fixtures and smart lighting controls, reduces energy consumption and lowers operating costs. In addition, leveraging renewable energy sources, optimising energy management strategies, and integrating daylight harvesting systems further contribute to sustainability efforts. By prioritising sustainable practices, hospitality establishments can reduce their environmental impact and inspire guests to support eco-conscious choices.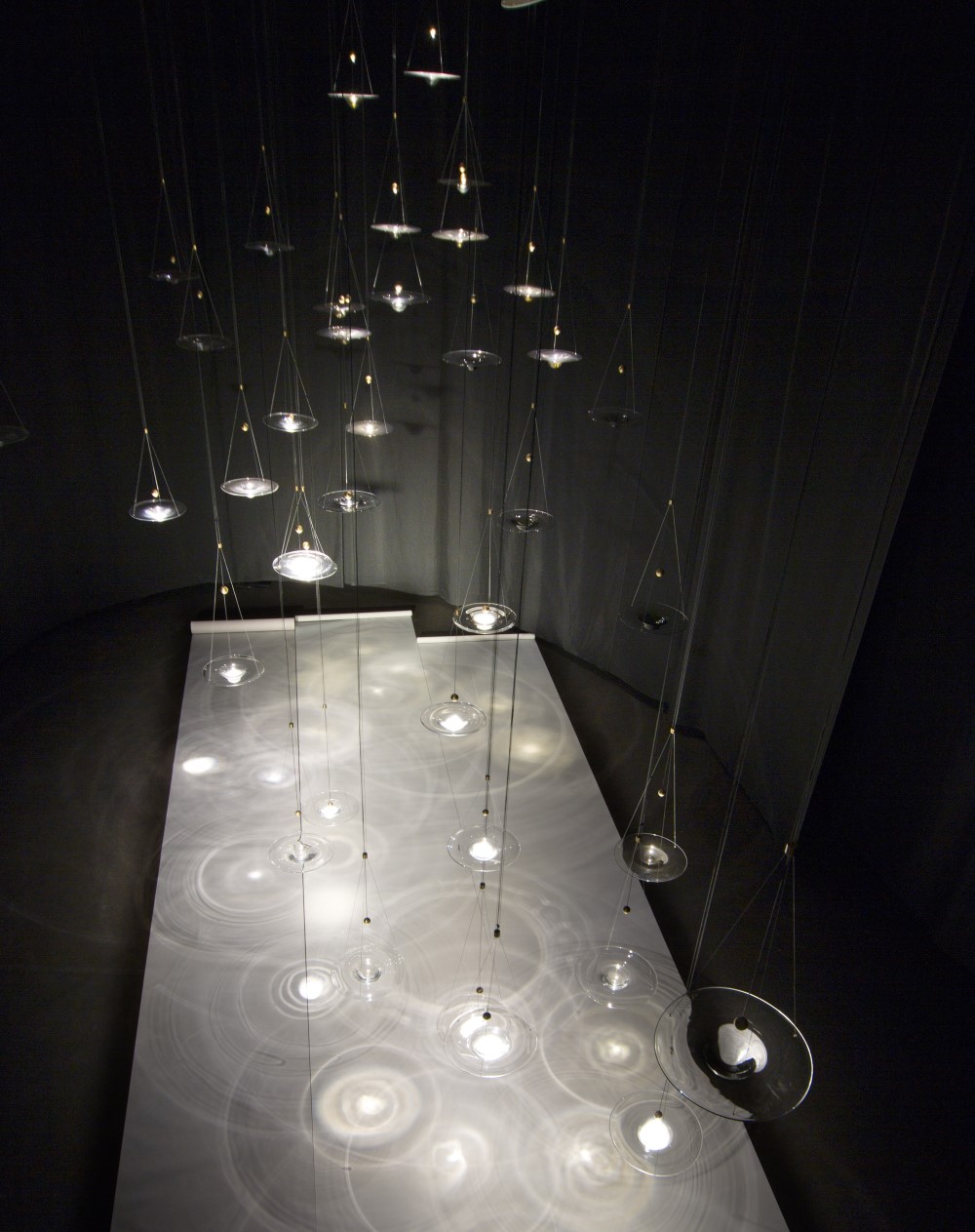 The Power of IoT Integration
The Internet of Things (IoT) revolutionizes the hospitality industry by connecting devices and systems to create intelligent and efficient environments. Lighting and energy solutions integrated with IoT technologies offer numerous benefits. Automated lighting controls, occupancy sensors, and real-time energy monitoring enable establishments to optimise energy usage, reduce wastage, and achieve operational efficiency. IoT integration also allows for centralised control and remote management of lighting and energy systems, facilitating proactive maintenance and ensuring optimal performance.

Light
Management
Controls remote, grouping, zoning on demand feature.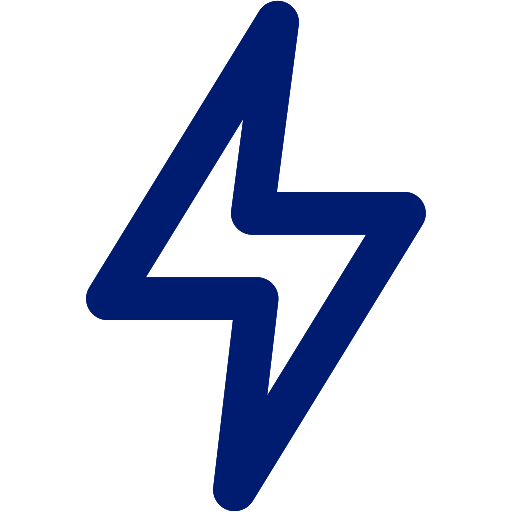 Energy
Management
Dimming, scheduling, daylight harvesting, monitoring.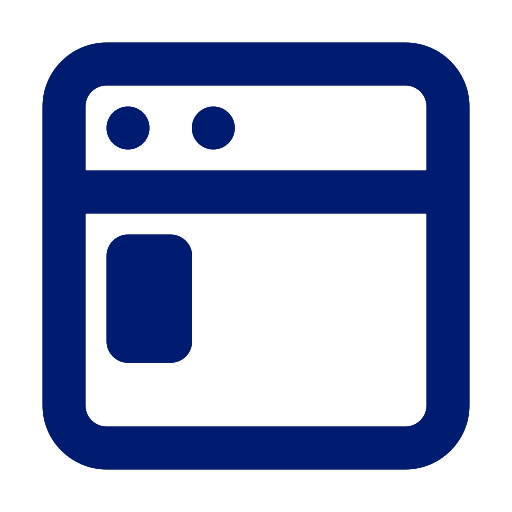 Scene
Management
Effect programing, psychedelics.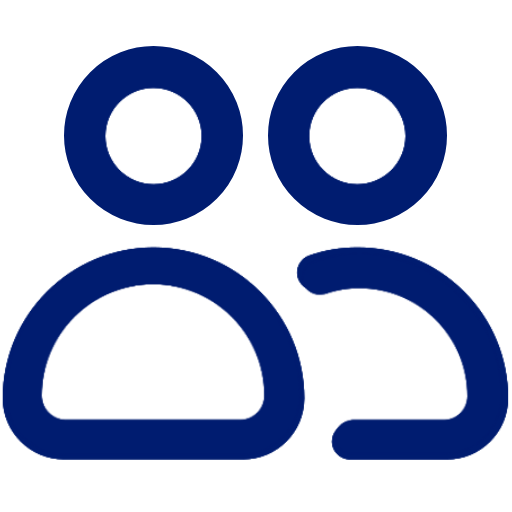 Mood
Management
Human centric, circadian, productivity.